MONROE FOOT & ANKLE CARE
You don't have to live
with foot & ankle pain!
Expert Foot Care For The Entire Family serving the Jamesburg, NJ Area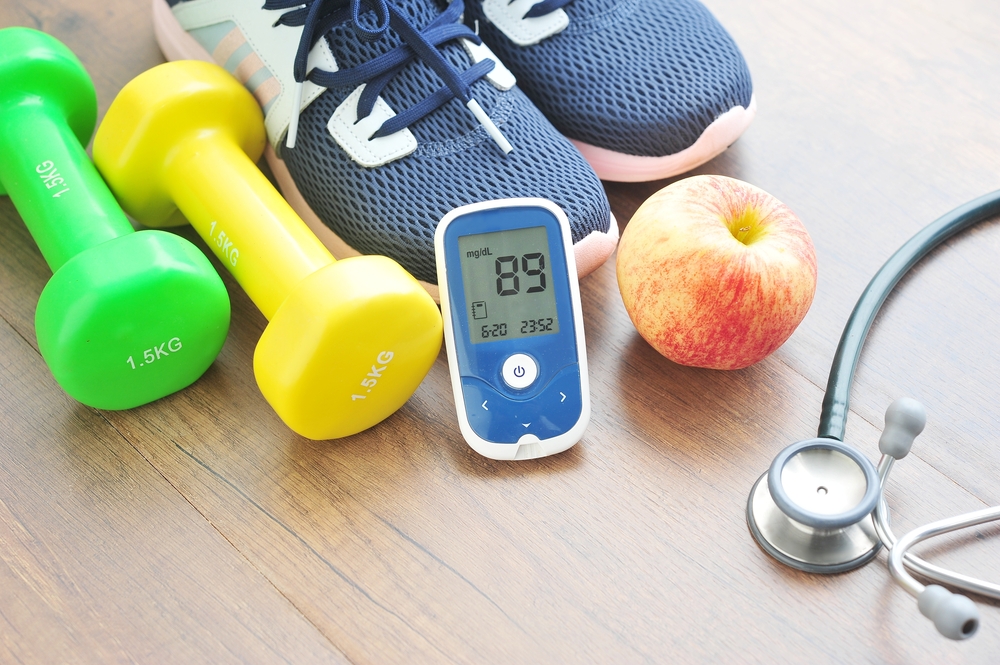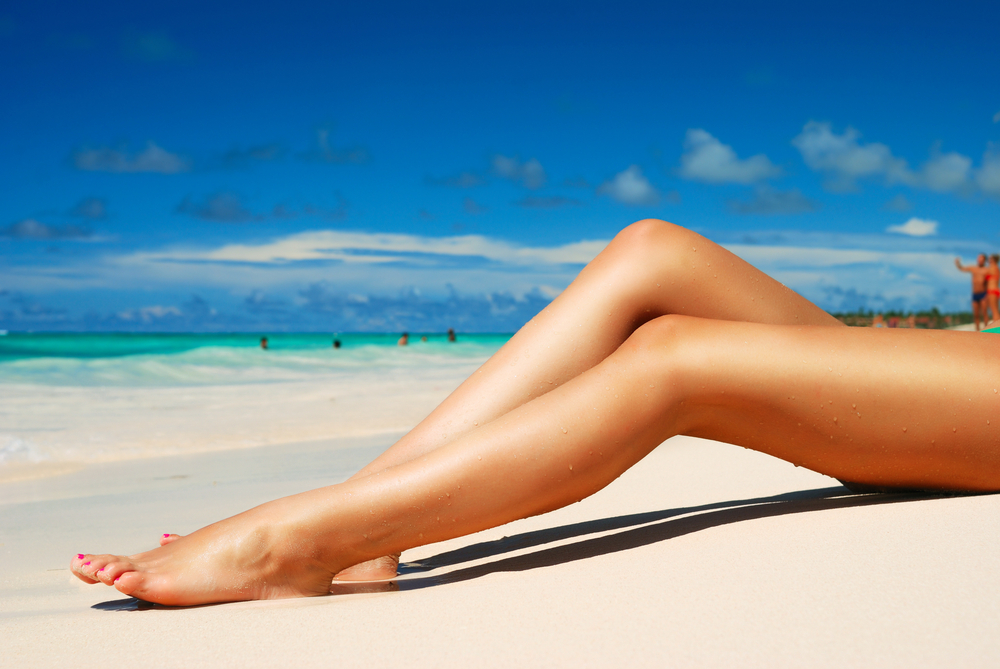 Meet Your Foot & Ankle Doctor In Jamesburg, NJ
Dr. Elliott M. Perel
Dr. Elliott M. Perel started Monroe Foot & Ankle Care PC in 1994. Dr. Perel reached the highest level of achievement by becoming Board Certified in Foot Surgery and admitted membership in the American College Of Foot and Ankle Surgeons. Dr. Perel continues his education by attending seminars and hands on workshops as well as lecturing at many events. Dr. Perel has been a podiatric physician for the Garden State games, The New York Marathon as well as many 5 and 10K races. Dr. Perel's interests include playing and Coaching Basketball, Soccer, Martial Arts and spending time with his wife Lynda and 3 sons.
Our office uses
state-of-the art,
cutting-edge medical
technologies, including:
IN HOUSE DIGITAL X-RAY

IN HOUSE DIAGNOSTIC ULTRASOUND

GENTLE, ROUTINE FOOT CARE & FRIENDLY STAFF

FULL MEDICAL FOOT & ANKLE SERVICE INCLUDING PEDIATRICS
Monroe Foot & Ankle Care provides complete Podiatry care for the whole family in the Jamesburg, NJ area
ARCH DISORDERS

ARTHRITIC FOOT & ANKLE CARE

BLISTERS

BONE SPURS

CLUB FOOT

CORNS & CALLUSES

CRUSH INJURIES

DISLOCATIONS

FALL PREVENTION
FLAT FEET

FOOT DEFORMITIES

GERIATRIC FOOT CARE

GOUT

HALGUND'S DEFORMITY

INTOEING
PEDIATRIC FOOT CARE

PERIPHERAL ARTERIAL DISEASE

SHIN SPLINTS

SKIN RASHES

SMELLY FEET & FOOT ODOR

SWELLING OF THE FOOT

WOMEN'S FOOT HEALTH

WORK RELATED INJURIES